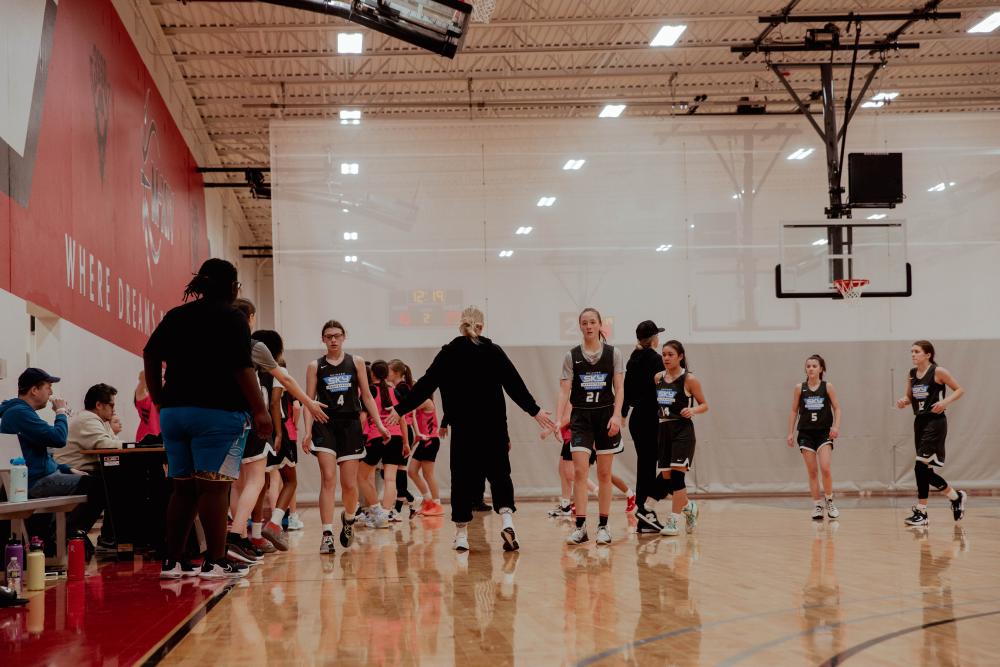 Chicago Sky Basketball Academy is excited to announce our expansion to the Northern Suburbs of Chicago, beginning in January of 2023!  
Sky Academy is offering an hour and a half (90 minute) training classes once a week on Sundays from 9:00am-10:30am at Niles North High School beginning on January 8th and running through February 19th.  Here is the link to register for the training classes.  
We will continue with training classes in the Spring, as well as evolve into grade school teams.  Please contact Kaitlin Aylward with any questions.